Professional Science Master's Degree Programs
At the Intersection of Science, Business, and Government
In collaboration with the Board of Regents, Office of the Governor, and P-20 Coordinating Council, Arizona's three public universities offer innovative, complementary degrees to prepare graduate students interested in science and technology with enhanced training in business and management skills.
---
Currently the University of Arizona offers PSM degrees in the following fields:
Applied Biosciences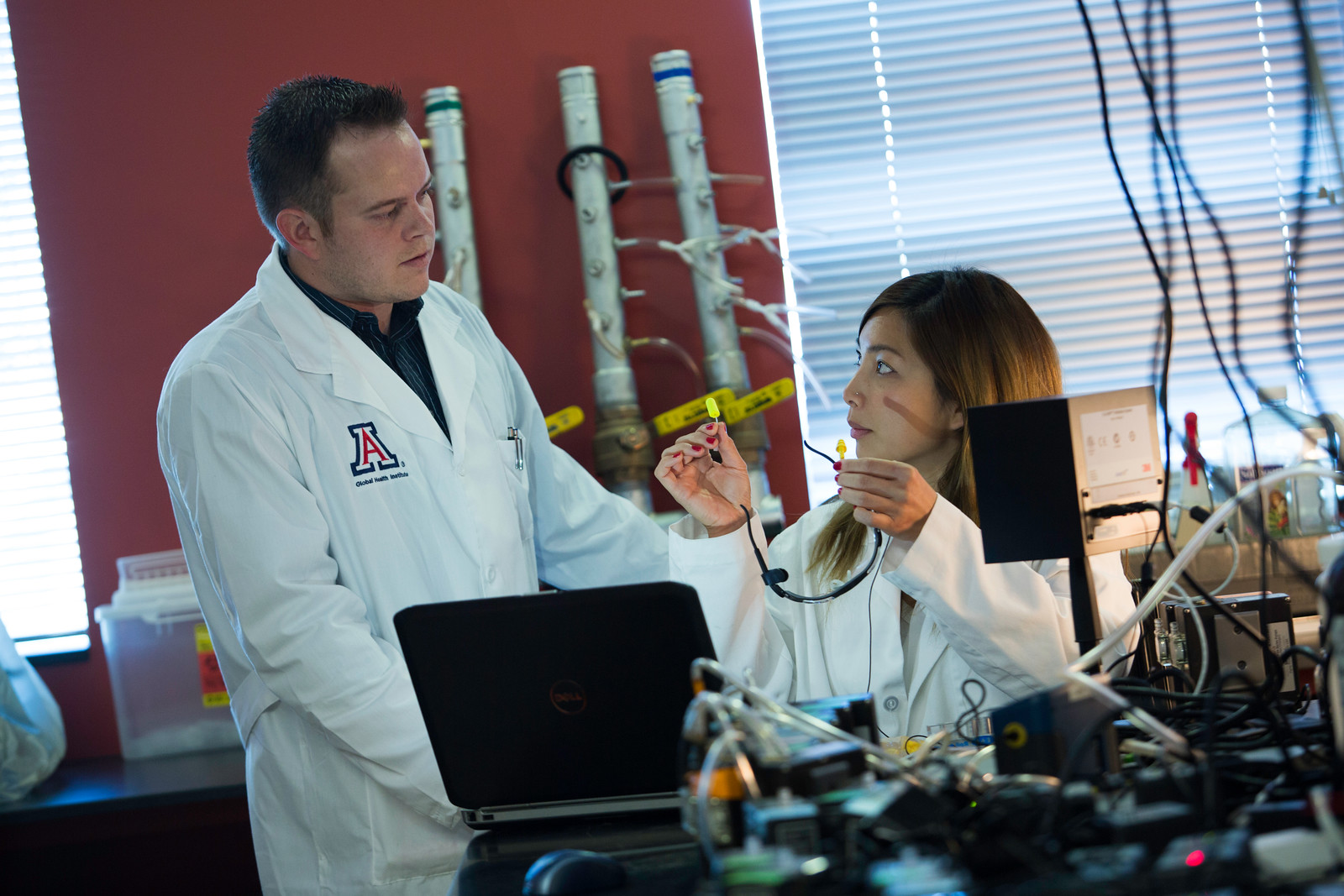 The Applied Biosciences program consists of foundational and practical training in various areas of applied biosciences along with a professional component that includes internships and "cross-training" in workplace skills, such as business, communications, and regulatory affairs. During the two-year course of study, students will gain a strong understanding of the applications of the biological sciences to real world problems, including those faced by public institutions and private industry.
Applied Nutrition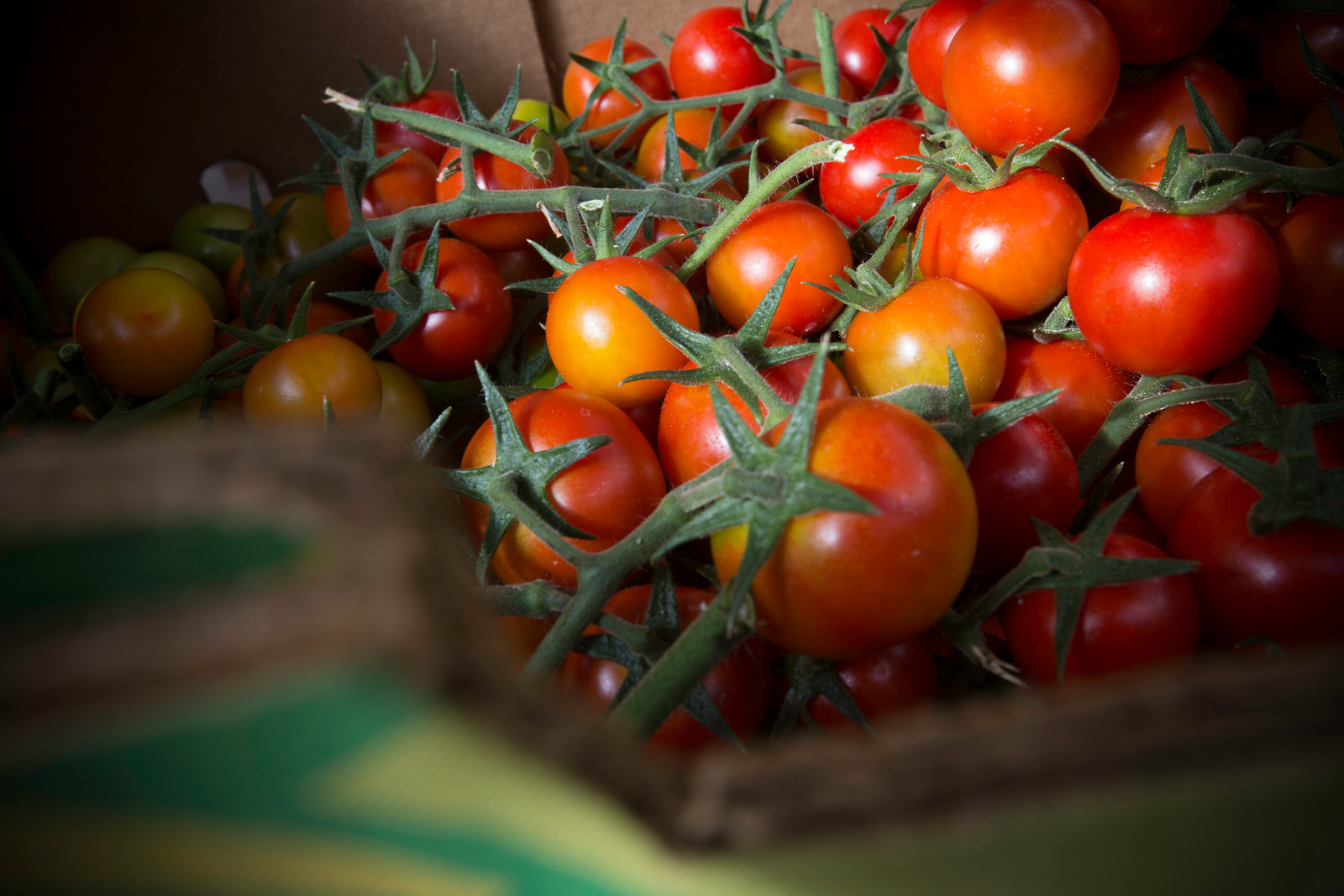 Created to provide students with training in advanced nutritional sciences as well as professional skill development through the completion of PLUS courses, the Professional Science Masters in Applied Nutrition will prepare graduates to successfully compete for jobs in the nutrition workforce. The Professional Science Masters in Applied Nutrition program is responsive to the challenges faced by today's nutrition professionals and provides a path to advancement outside of the traditional, research-intensive M.S. degree.
Lowell Program in Economic Geology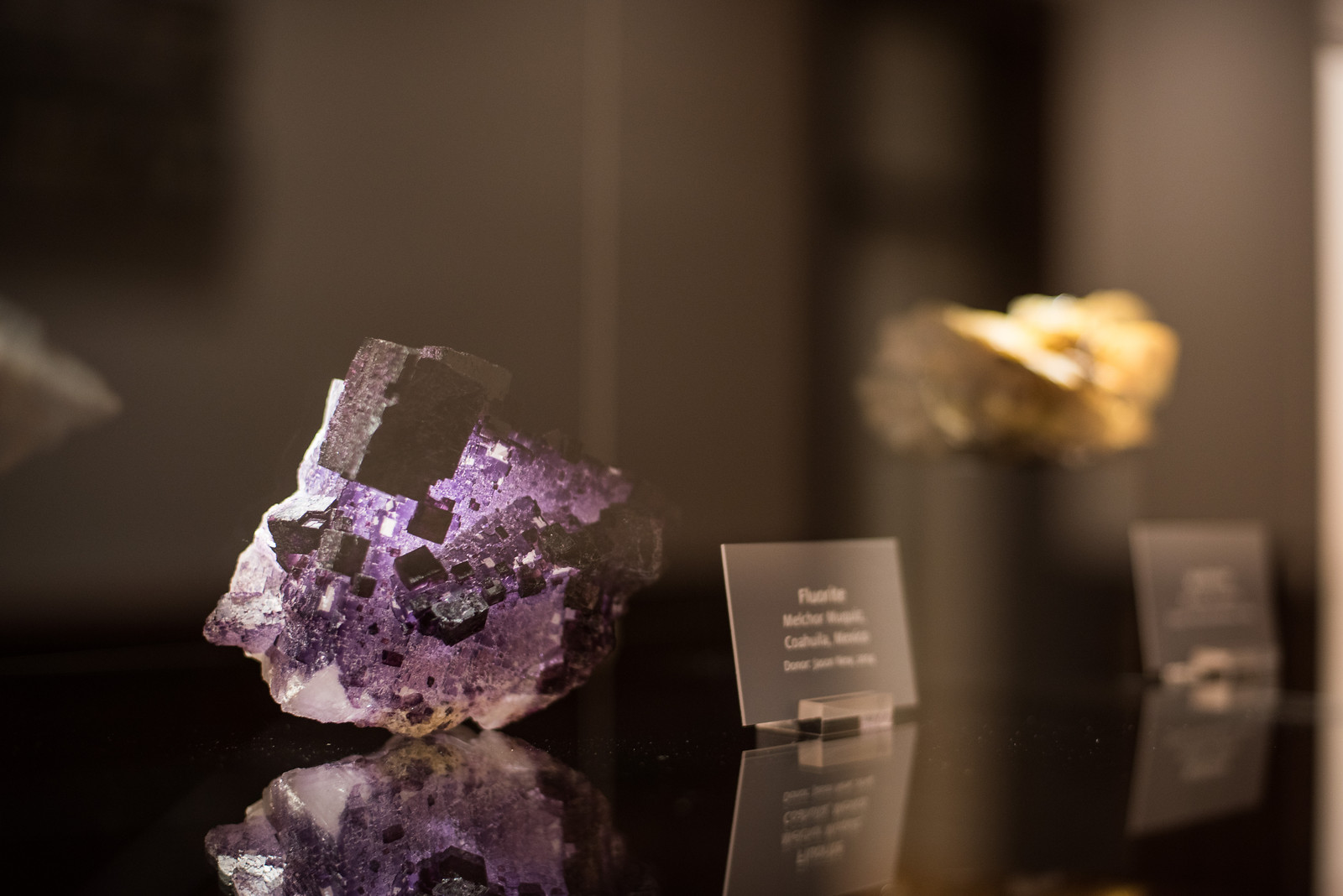 The Professional Science Master's in Economic Geology (PSM/EG) is a post-graduate education and training program designed to provide geologists with the technical and leadership skills required by mineral industries around the globe. The PSM/EG covers a broad spectrum of mining-related activities, from discovery, to production, to mine closure. This program emphasizes technical aspects but also includes essential business and management components.